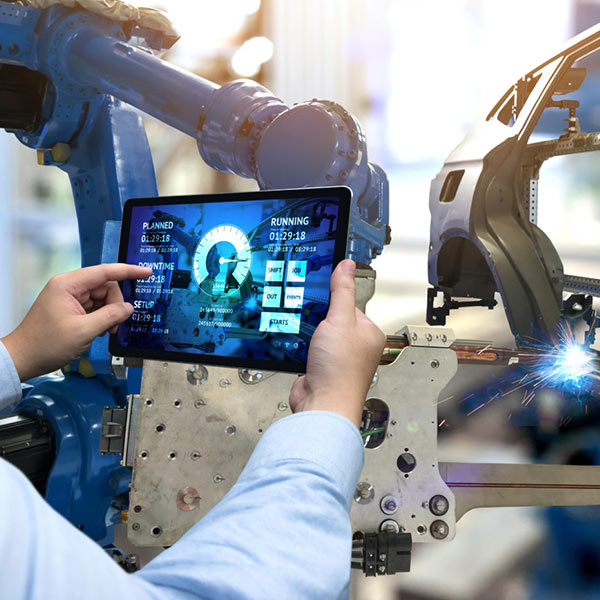 Incepted in the year 2009, at Ahmadabad (Gujarat, India), we are leading Manufacturer and Supplier of a commendable array of Power Tools Armature, Electric Tools Armature, Cut off Machine Armature and Field Coils. We are a Partnership firm serving our customers with dedication. Our offered products are manufactured with precision using supreme grade raw material and ultramodern technology in complete compliance with the industry laid standards of quality. The offered products are examined by our skilled quality controllers to ensure its flawlessness and performance efficiency. The offered products are made available for our valued clients at reasonable rates.
TrustWe build trust with the client

Experience13+ years of experience

InnovationWe believe in innovation

Excellence In QualityNever compromise on quality.
Mr Jayesh v Kakadiya is M Pharm by qualification. After completing M.Pharm in 2008, for 2 years he worked as Lecturer in a Pharmacy college in SSPC Zundel. He was very good at practicals and always loved to work on challenging tasks.
While doing the job, he came to know about one problem faced in Indian industries. Armatures used in many products were imported. There was only a few Indian manufacturers making armatures. Mr. Jayesh who loved to work on challenging tasks thought of starting manufacturing of armatures, with his partners and started Akshar Industries. Although he didn't have any technical background in the same, he started to work on the manufacturing armature in 2009 along with the job. It was not a cakewalk. It was not something that would be easy. But with clear focus and end results in mind, he continued to learn from his experiences and failures, and improvise. After many trials and errors, failing a couple of times, and even making losses, he developed the manual process of making armatures. And in 2010, he quit the job and got involved in the business on a full-time basis.
Initially, he had developed three types armatures and had manual operations. He went for automation in 2014-15.
In 2022, Akshar Industries is considered the leading manufacturer and supplier of an outstanding array of power tools, Power Tools Armature, dc motor armature, and Field Coils of the same range. These products are manufactured under the stern guidance of professionals using the most satisfactory grades of raw materials and pioneering technology as per the industry laid norms. Entire arrays or products are examined on various parameters of quality to ensure flawless performance at the client's end. Owing to the functional efficiency and high-quality attributes, the offered range of products has huge demand. Mr. Jayesh is building the capabilities and capacities to do 10 times more business in the next four years.
We can draw parallels to the "MAKE IN INDIA " concept. Mr. Jayesh is determined to expand, bring down the imports from China, and be one of the leading manufacturers in India giving quality products at reasonable rates. He believes in transparency and would like to grow along with the vendors/suppliers, and employees. His vision is to have transparency in everything – production, quality, pricing, etc and make the channel partners, suppliers/vendors, and even the employees as his partners in growth. He is committed to developing not only local markets but even international markets. He supplies the products in retail markets and also has tie-ups with the OEMs.
Finish Machine
Finish products always make your job easier.
Installed Production capacity: 25000 machines per month, 80 feet belt conveyer system with testing facilities.
Total staff for assembly: 35
Product range: Drill Machine, Hammer drill machine, Reverse and forward drill/hammer drill,  Marble Cutter Machine, Air Blowers, Grinder Machine.
Armature
Installed production capacity: 1 Lac pcs per month, Two fully automatic production line
Total staff: 55
Product Range: We build a wide range of Hammer Armature, Cut off Machine Armature, DC motor armature, Grinder Armature, Drill Machine armature, Cutter Machine Armature, and special purposes.
Field Coils 
Installed production capacity: 30000 pcs per month
Total staff: 27
Product range: We build a wide range of 801 grinder field coils, cm4 field coil, cm4 field coil special for wooden, field coil hm810, field coil d/w 801/810, and blower field coil ebc-40, and special purpose
Spare Parts
Production capacity for plastic spare: for 25000 pcs machines with in-house molding machine and all related tooling,
Machine accessories: spanners, plates, handles, cables, fan, star.
We Export To UAE and African Region.
Who we works …
Our Mission, What Can

We Do

?
To consolidate and expand our leadership and presence in the international maket with strong efforts being addressed to insufficiently protected markets. Along with an upgraded infrastructure; we also possess a team of highly qualified and experienced professionals. We owe our success to our team, which constantly strives to offer products of unmatched quality to the market. Our company nurtures a talented workforce that comprises of professionals from diverse backgrounds such as engineering, research, quality control, marketing, and customer care. Every member of the team is a master of their own field. Besides, we also conduct regular training sessions to keep our team updated with the latest advancements in the field.

Expert Engineers
If you're going to be stupid, you have to be tough!

Industrial Ideas
Ignoring a warning can cause much mourning

Projects Support
Make your plant the best, safer than all the rest

Modern Equipment
Life did not begin by accident. don't end it as one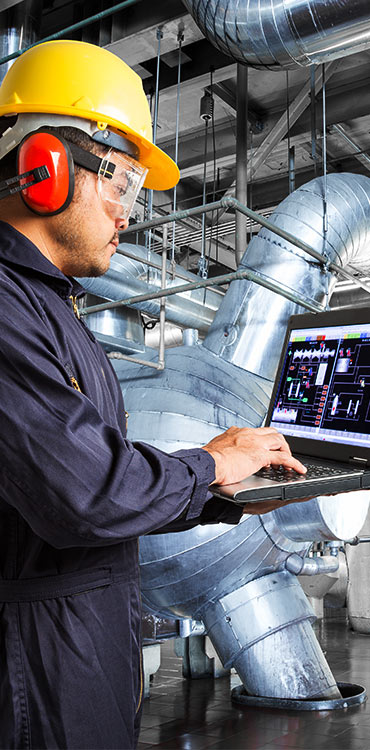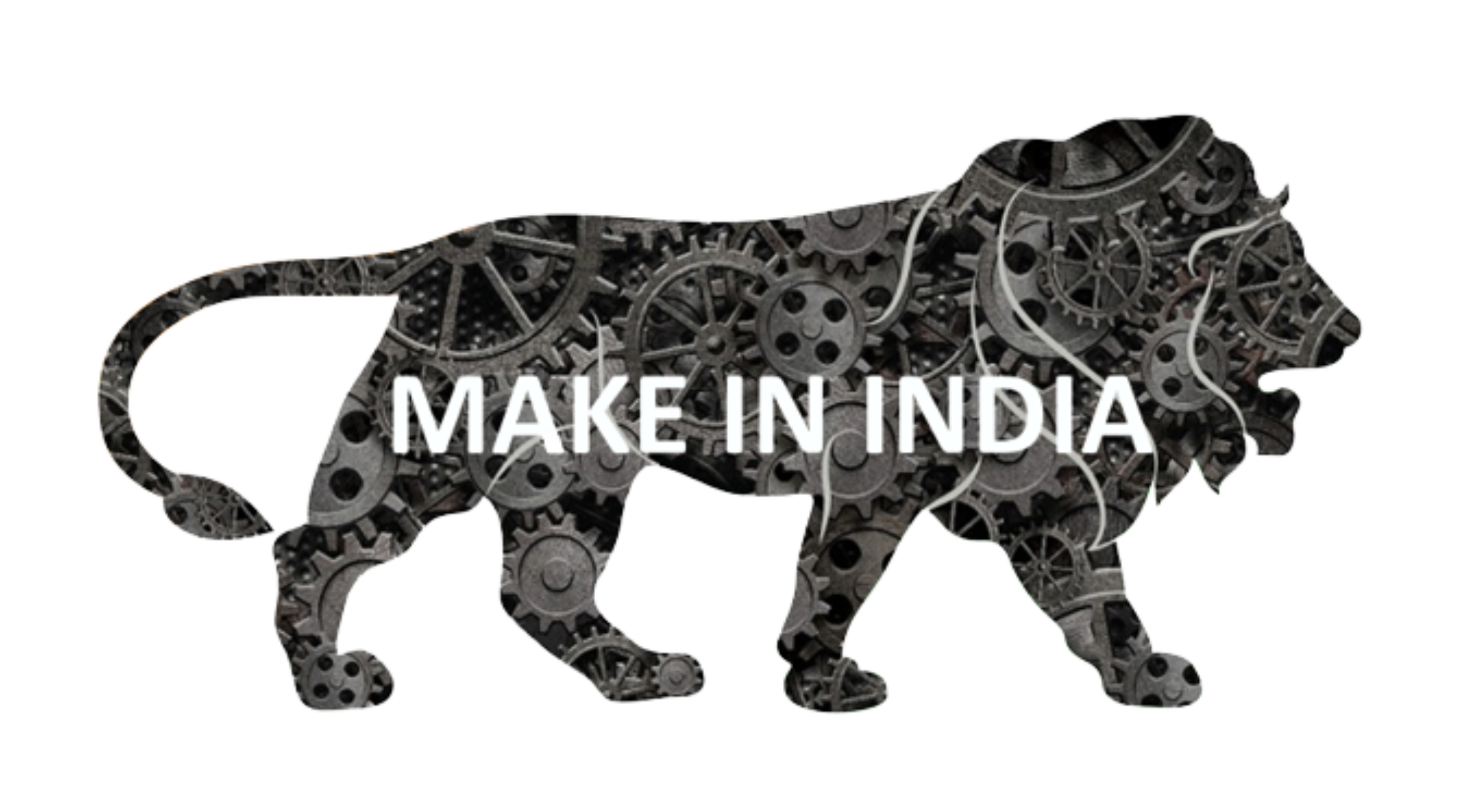 We are expert in industrial
13+

Years of Experience